Leon locksmith is a local business that provide locksmith service in phoenix Arizona our company provides car key replacement 24 hours for all makes and models we are mobile locksmith company serving all valley cities and phoenix metro area
Why Choose Us?
All car keys have 30 day warranty
Top of the line equipment
Same day service
Professional technicians
100% customer satisfaction guarantee
Different type of car keys
Metal keys are the most basic car keys out there if you don't have immobilizer system on your vehicle metal key will start you car and open the door the blade shape is unique to your car this type of keys its the least expensive on the market.
Vats keys(vehicle anti-theft system) are very common in GM cars between 1990's to early 2000's this is the first immobilizer system these keys do not have chips all those keys have to have the right resistance in order for the car to start there is 1 of 15 different possible resistance value.
Transponder keys this keys have chips that have to be programmed to the car these keys have 2 security system one the unique blade and also the chip there are transponder keys with the remote on them but most car keys and remote you will need to program them separately.
Smart key this type of keys there is no ignition blade that need to be cut. there is only emergency key that unlock the door. these keys are for push start vehicles or for twist ignition. they can be anywhere in the car for you to start. every car have key slot that you can start the vehicle if the battery is dead usually its located in the main console this key is the most expensive and need to be programmed to the car we provide lock and key services including matching door and ignition keys for all car in phoenix AZ
Ignition repair service
Are your car keys stop turning your ignition?
Call us today for a free estimate to fix your ignition offering same day service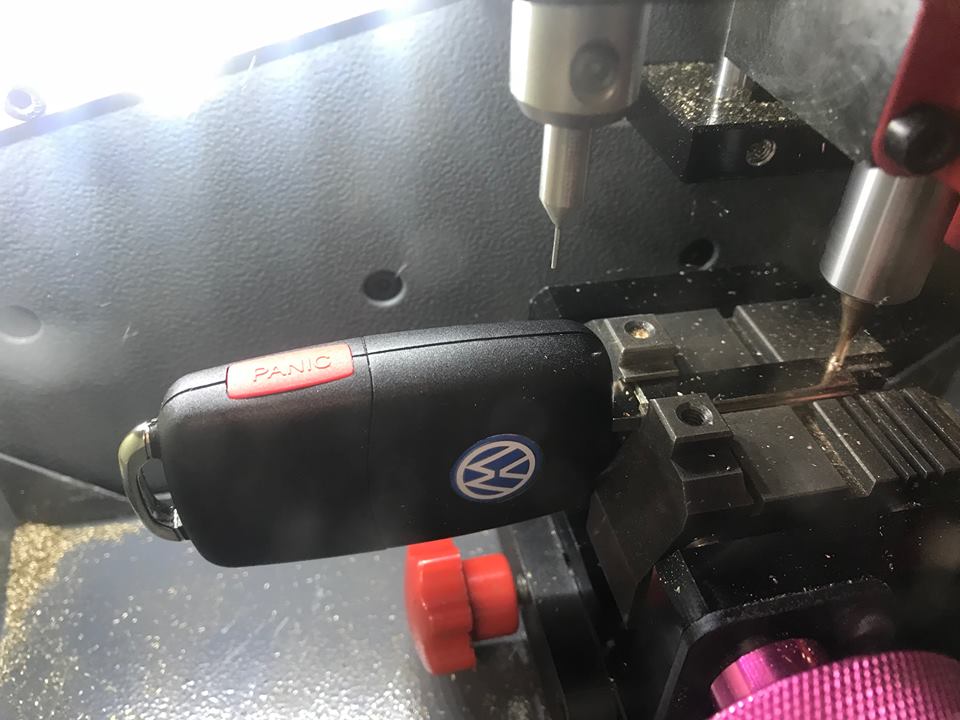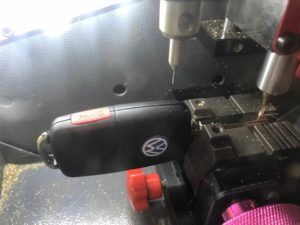 Here some tips from our local locksmith
Call around for prices make sure you get the full price over the phone that including the programming and cutting the key
Make sure the locksmith that you called is automotive locksmith that knowledgeable, its easy for inexperience locksmith to do damage to your car system.
Lost car keys requires longer process than just simply duplicate your existing key if you have only one key this is good time to make one more.
In foreign cars like BMW u can ask professional to come and read the immobilizer data and send you that in bin file , if you will lost your car keys u can simply give the bin file to a locksmith and he can make you new key lot cheaper in no time.
It works almost the same for every other car you can ask the locksmith to give you the key code and the pin code to your car and if you lost your car keys you just give it to the locksmith and in no time he will make you new one
Most important you do not want just anyone to have your car key information, make sure you are using a legit company for your services